Jaguar Land Rover Power Train - Coventry
A new Engine Testing Facility for Jaguar Land Rover, very fast track programme and bespoke highly engineered project. 
An interesting and challenging aspect of the project was the design and installation of the overhead brackets capable of supporting the containment and high powered busbar. It was both satisfying and rewarding to see the results of our labour!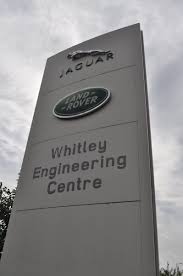 Client: Briggs and Forrester
Value: £1.43m
Start: April 2019
Finish: March 2020